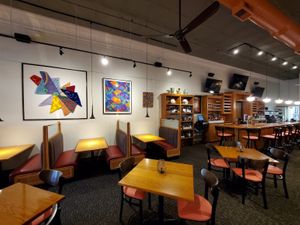 Apply For A Job Here
We're always looking for the best!
If you are hard-working, self-motivated, possess good people skills and the ability to work in a fast-paced restaurant environment, then this is the place for you!
Fill in the application and one of our dedicated staff members will reach out to you shortly about joining our team!
We are actively searching for experienced line cooks! If you or someone you know has a passion for food and cooking please contact us!