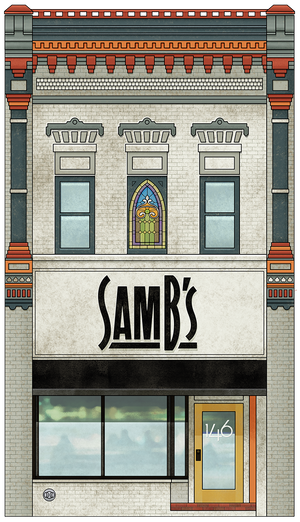 SamB's is reopening
Thursday, September 23 at 5pm
at our new location:
146 N. Main St
Bowling Green, OH 43402
We're Hiring
As we quickly approach the grand re-opening of SamB's, we are looking to bring some wonderful people on board with us!
We are looking for the following: bartenders, servers, hosts, cooks, and delivery drivers.
If you have any questions regarding employment with us, feel free to call 419-353-2277 or email sambs@dacor.net anytime.